Breast concerns are one of the major issues in a woman's health. As many breast diseases and disorders are on a rise, regular tests and check-ups have become vital for women's health welfare. Breast diseases are mostly non-cancerous and self-breast examinations promote awareness in case of any abnormality. If there seems to be any disorder underlining an apparent deformed breast structure or any other abnormality, breast biopsy is the way out.
Every woman winces at the name of breast biopsy as it always holds an idea of a latent breast cancer but it is a mere myth. Breast biopsy is just like a general check up but especially for breasts. When you visit a breast surgeon they provide you a guide to excisional breast biopsy.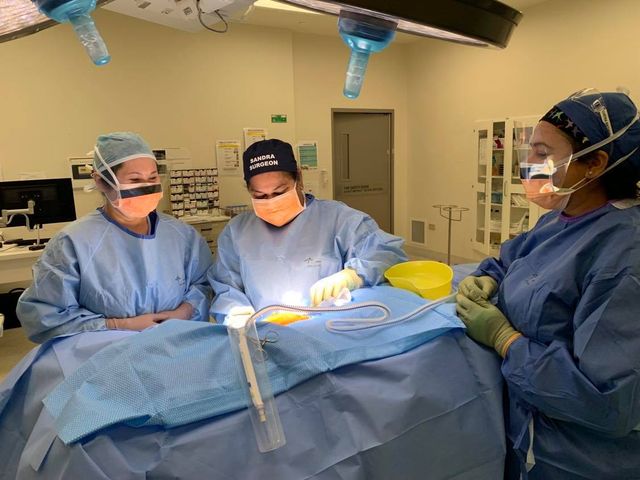 Firstly, biopsy is a medical procedure wherein the cells or tissues are removed for examination to arrive at the result of abnormality or normalcy of health. It is chemically analyzed or examined microscopically and there are various ways to do a biopsy.
Breast biopsy is done when there is a suspicion of some abnormality and the type of biopsy carried out depends on location, shape, size, appearance and characteristics of the abnormality. Advanced medical services now have various ways of breast biopsies like fine needle aspirations, core needle biopsies, vacuum assisted biopsies, direct and frontal biopsies and open surgical biopsies.