Usage of the internet to do business has become quite common now. There is an increased number of sites now set up for eCommerce. Hence you can also do business online easily and cost-effectively nowadays.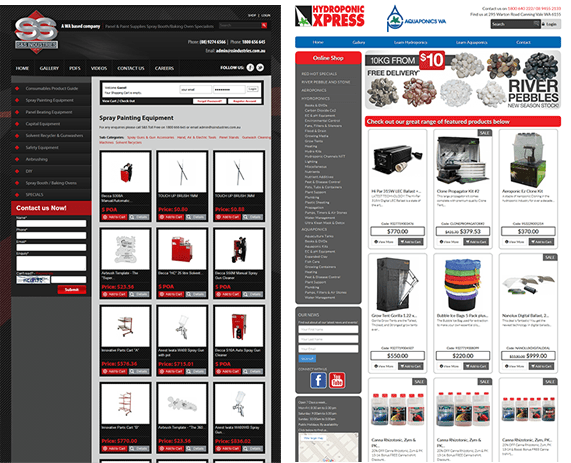 Here are some tips that will aid in coming with websites that work well for eCommerce and come with the possibility to conduct business online.
If a site is structured to be used for eCommerce, it must be structured in a way so that the incorporation of images is possible. Images are quite vital when an attempt is made to sell items since people do not prefer buying items they cannot visualize. It is a great idea to design the site so that there are provisions to include multiple images of a specific item. This will allow the customers to view the products from different angles and this has a role to play in closing the deal within little time.
Site mechanics also take up a predominant position in eCommerce website design. Though significance lies in making the site appear good, the mechanics of the website also take up a prominent position. This means that the shopping cart and payment options are working well allowing the consumers to make a purchase and the site can generate revenue as well.
Site analytical tools also take up a significant role here. Make sure that the site design includes analytical tools that allow finding details on things like areas where the site is getting maximum traffic, the new visitors and the ones that are returning, and visitors purchasing items from the site. This will aid in fine-tuning the site and make it more appealing to the customers.