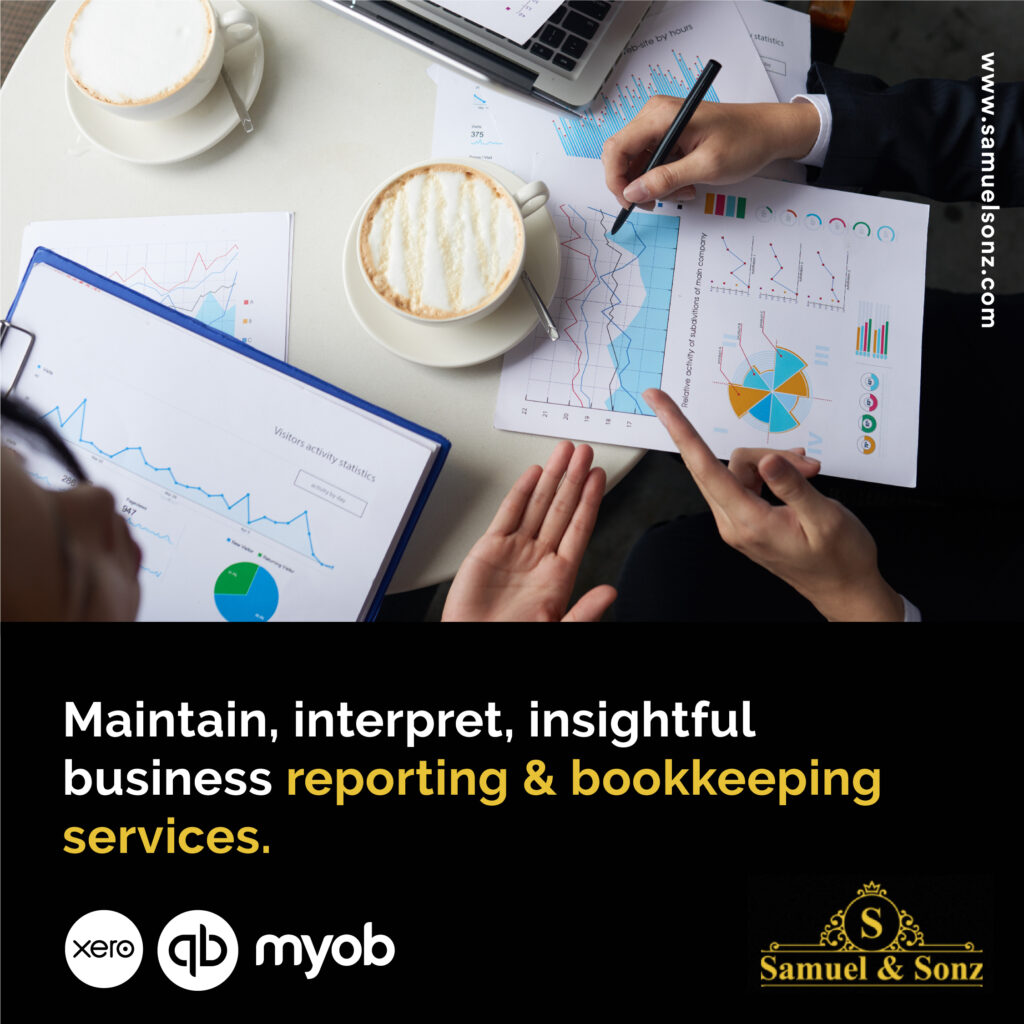 When in a business, keeping a healthy cash flow could be a challenging affair. And a bad cash flow management can lead to permanent closure with just a single downturn. So, if you are willing to avoid potential issues, here're some steps that can help enhance your cash flow.
Regularly Track Cash Flow: Doing things manually can be tiring and cumbersome. Use cloud technology tools like Xero, Quickbooks, etc. to easily examine the cash flow daily. They provide you the flexibility and convenience to detect cash flow, make reports, and see projections. Studying your cash flow helps you determine problems early and prepare for the future.
Make Financial Projections: As stated, cash flow evaluation helps forecast expenses and revenue. Accurate predictions assist you to understand when you might run out of the required minimum cash. You can create forecasts on a monthly or weekly basis to get an idea of the present financial health and plan for better business.
Implement AR Collection Process: Implementing the collection process isn't a simple, one-step process. It involves various forms. For example, providing discounts as incentives for advance payment and charging late payments for users who miss the due date. Following are some ideas:
Payment Methods: Today, consumers use multiple payment methods. Discover the ones your buyers use the most and let them pay through the same.
Prompt Invoicing: A delay in invoicing causes a delay in payments. Accurately timing the invoice helps get the payment early and reduces the collection time.
Invoicing Tools: Select from various budget-friendly tools to ease making invoices, chasing customers, and tracking payment records.
Since you can't do everything by hand while managing crucial business operations, hiring accounting advisory services from Sydney can help.