How can you possibly choose a new living space with just a few visits? Easy – you need to ask a lot of questions. We've rounded up some tips on what to ask the staff and what factors to look out for so you'll know which assisted living facility is the best for your loved one.
1. Ask the staff how long they've been working for the facility.
High caregiver turnover is a common problem among assisted living facilities. However, one of the factors in distinguishing the 'best' ALF is that there is a high retention of staff workers.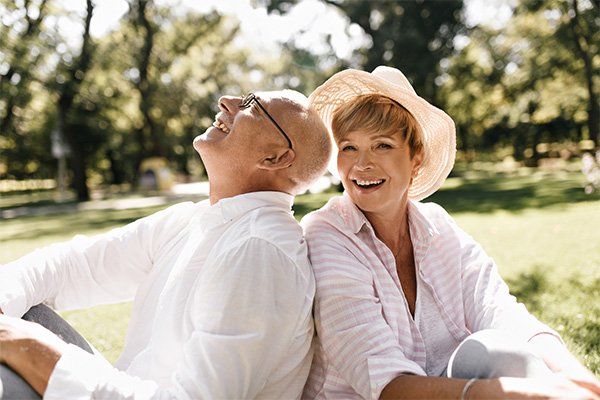 This usually means that the management treats their staff well that which translates to their performance. If the caregiver is happy and if he/she enjoys what he/she does, then you're sure that your elderly loved one will be well taken care of.
2. Talk to the caregivers
The backbone of the facility is not the owner, nor is it the residents. In fact, the backbone of every assisted living facility is the caregivers. Aside from taking good care of the senior residents and attending to their needs, caregivers set the tone and the mood of the facility.
Sure, getting to know the owners and managers of every ALF you consider is important, but establishing a relationship with the caregivers is a must. After all, they're the ones your loved one is interacting with the most. Getting to know them gives you a hint of how the facility treats its staff.