Business cards are an important tool in your marketing plan. Below are a few tips on how to use them to your advantage in the marketplace.
A Metal business card is an investment in your business.
You will impress potential clients by the use of a better quality card stock with a glossy finish or stylish embossing. These extra details may cost more, but the message that it sends to your clients will be worth it: Look professional to be successful.
A business card tells the world who you are and who you represent.
Make sure that you display your name, title, and current contact information prominently on the face of the card. If people cannot contact you because the information on the card is out of date, your business will go to someone else.
A business card does not have to be expensive.
There are many online sites where you can find very competitively priced cards.
Some sites offer free cards. However, you still pay for shipping and handling. It is worth paying a few dollars extra to remove the free advertising logo from the card. Compare the price per card. You will find that paid cards are often a better deal in larger quantities and give you more options.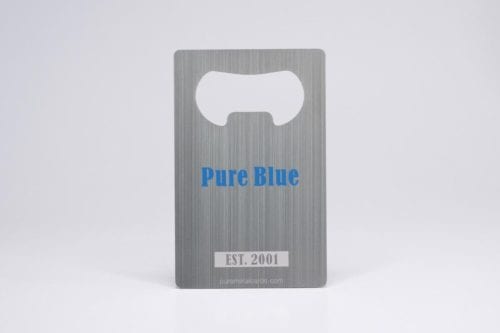 A few more tips regarding business cards.
Have them with you at all times and hand them out. They will not do you any good if you keep them in your office and do not have any to hand out at a networking event. If you need to save money and have two businesses, put one business on each side, rather than combining the information for both on the same side.
Consider getting a smartphone application, which enables you to scan cards and lets you send your card to other smartphone users.
When you receive a business card, write a note about where you got it, and enter it into your database right away. Make it a point to follow up as soon as possible.
Conclusion.
Business cards are very effective when designed and used correctly.