For many, the only problem with flying is packing your bags and getting to the airport on time. However, there are others who are more excited than the actual flight. Some studies have found that up to 40 percent of people are afraid of flying. If you want to join the fear of flying course, then you can browse various online sources.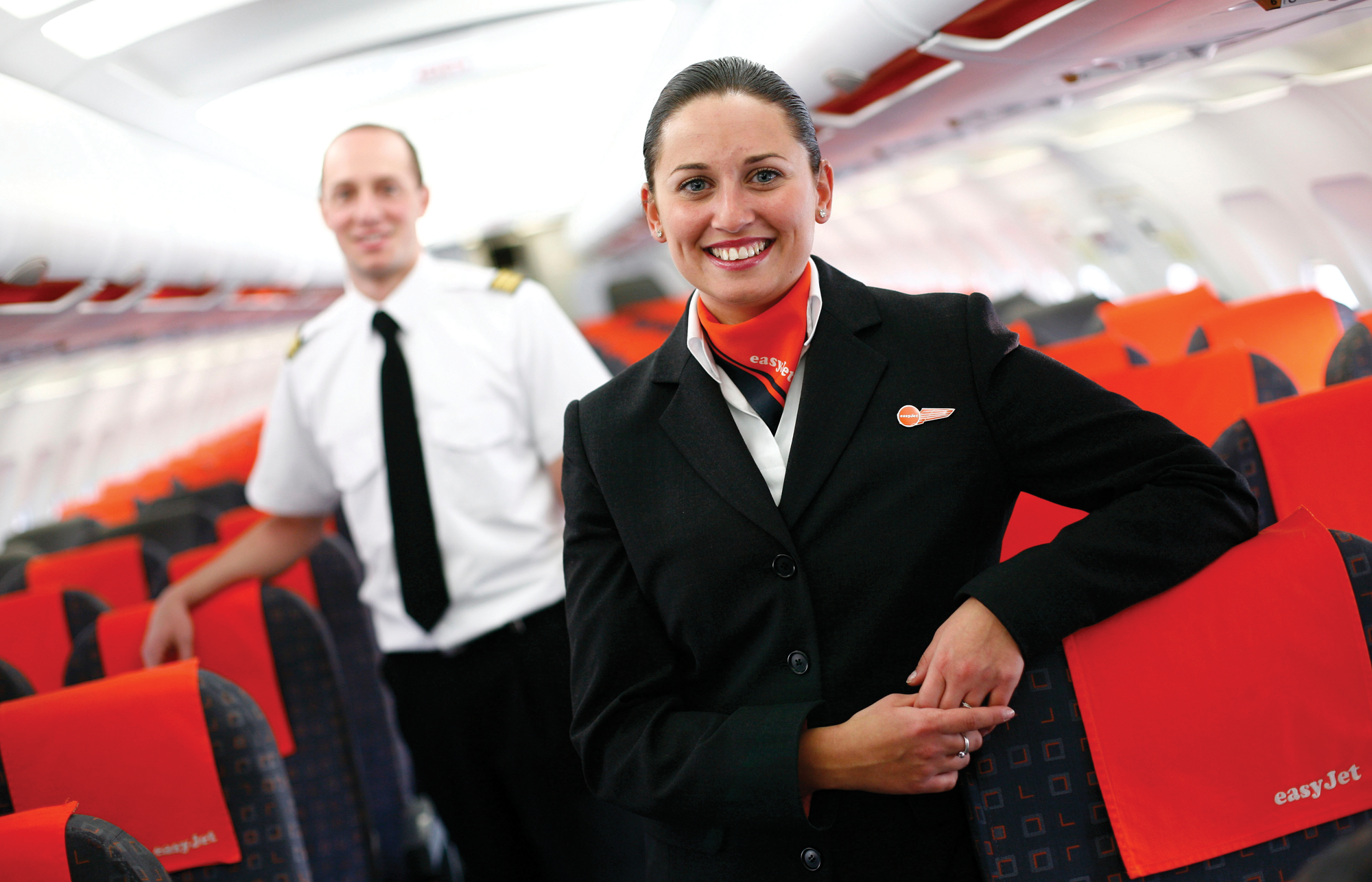 For those who are afraid of flying, here are 3 tips to help you overcome your fear, or at least manage it better.
1. Arrive early: If you are already worried about the flight, it is easier to calm down if you don't experience more because you will be late for the departure time. Arriving a few hours before your scheduled departure time will help reduce the stress of your flight.
This is especially useful when exiting a busy airport. If you arrive early, you will have enough time to go through the ticketing and baggage control processes, as well as security controls.
2. Relax in the airport lounges: If you have access to the VIP lounges, take the time to relax in the comfortable environment provided there.
This way you can avoid all the traffic at the airport. Business-class flyers are now available, but if not, it might be worth paying around $50 for the privilege to relieve stress and reduce flight anxiety.
3. Choose a path: If you are prone to claustrophobia, this will help alleviate that fear. You have more freedom to move around the plane once it reaches altitude. If possible, choose a seat that is compatible with the emergency exit on the side of your aircraft.
There is usually more legroom and you may even be proud to sit where you can help others when needed.